Federal Fusion Centrefire Ammo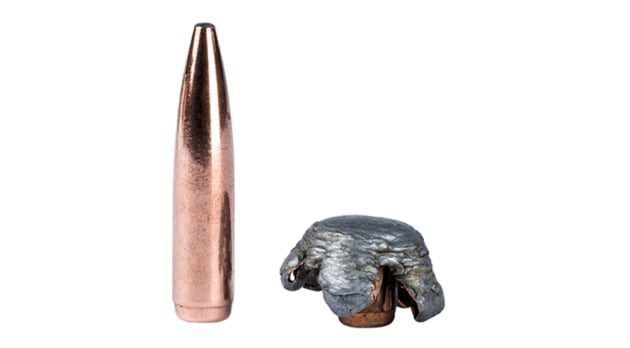 Federal fusion technology has transformed hunting. Now there's a bullet with all the performance of an expensive premium bullet at a price everyday shooters can afford. Before Fusion, there was a gap between entry level and premium loads for hunters. Fusion came up with a bullet that was affordable, but could be counted on without fail and I'm told these bullets are tough, accurate and lethal. In fact, my son Mick dropped a great sambar stag on the spot with the 180gn .300 Win. Mag. Fusion load - no fuss.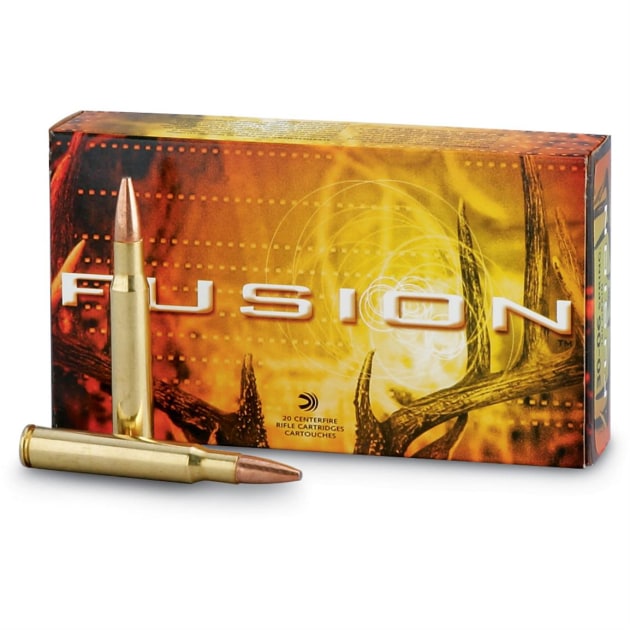 The secret in the projectile is their new electrochemical process which allows them to bond the lead core to the copper jacket at a much more economical cost than traditional methods. This process resulted in highly concentric jackets for better accuracy and an impressive 95% weight retention for game-dropping energy transfer and penetration.
Available in a huge range of calibres from .223 Rem up to .45-70 including some new offerings this year in .224 Valkyrie, .300 Blackout, 6.5 Grendel and 6.5 Creedmoor. Ask at your local gun shop or visit www.nioa.com.au