QYS Air Rifle Pellets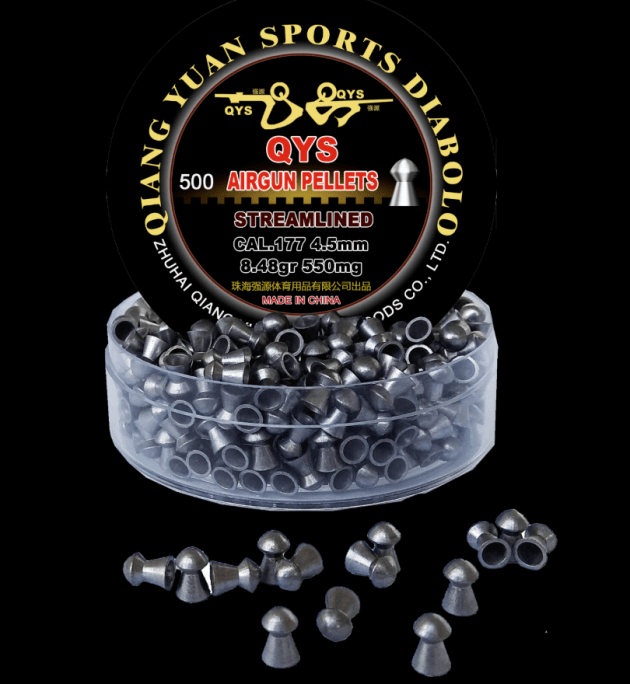 QYS SPORTS AIRGUN PELLETS NOW AVAILABLE IN AUSTRALIA
QYS are supreme accuracy pellets for today's modern airguns. Multiple Olympic, World and Field Target winning records and medals have been achieved with these amazingly consistent pellets. QYS is now the choice of discerning long range air rifle pest control shooters, whose demands are stringent.
Look for Nick Harvey's test of QYS pellets in the April 2020 issue of Sporting Shooter magazine, where he is staggered by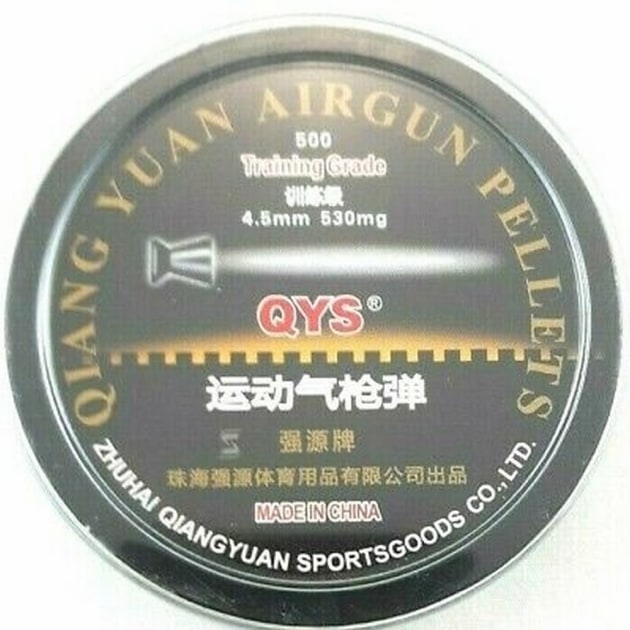 their revelationary high performance in a field/hunting air rifle. That test report is also a very instructive about air rifle shooting in general.
QYS pellets are distributed in Australia by Alcock & Pierce. For your local stockist phone (03) 9738 2400 or ask at your local gun shop.