Differences In Measured Velocities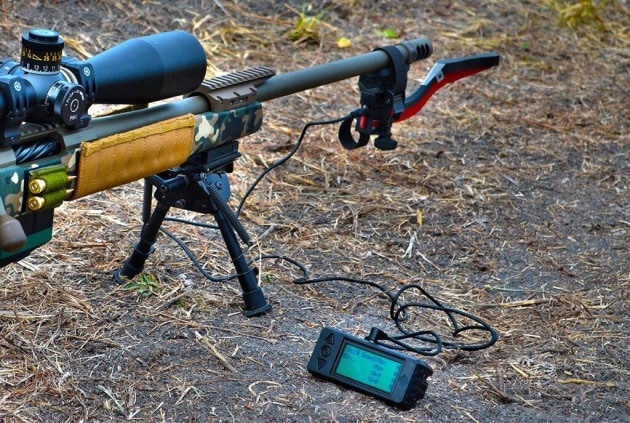 Q: I've noticed that some of the velocities you have reported in your gun tests do not always match the velocities listed for the factory ammunition you shoot. For instance, the difference between Hornady's published data for the new 129gn SST 6.5 Creedmoor loading of 2950fps and your chronographed velocity was 130fps lower. How Come? Who is telling the truth?
Leonard Hill
A: There's an obvious reason for the differences in velocity. The most obvious one is barrel length. Hornady's figures may be have been taken in a 600mm barrel of minimum dimensions in a universal receiver while I used a factory gun with 500mm barrel and looser chamber. Depending on the load a 600mm barrel can easily add an extra 100fps. There's also the difference between instrumental velocity and muzzle velocity. Some chronographs, like the Chrony are set up at least 3 metres from the rifle's muzzle and there's a loss of about 20 to 30 foot seconds, whereas the MagnetoSpeed is attached to the rifle's barrel and reads true muzzle velocity.
When comparing velocity figures, it's important to be aware of barrel length, whether the velocity reported is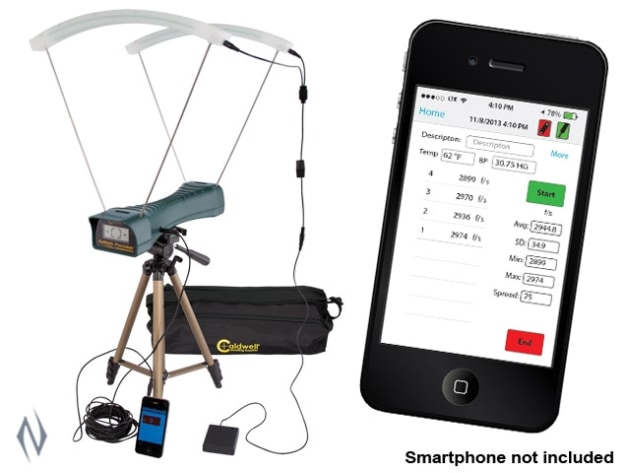 instrumental or muzzle velocity, and the ambient temperature if the chronographing is being done outdoors.