Double Groups Are A Worry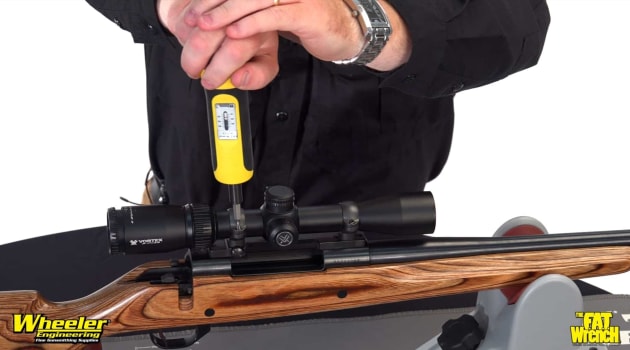 Q: My rifle which has been very accurate from new has started to shoot 


double groups. Can you suggest a reason for this, as I am at a loss to 

know 
what to do?
Bob Barker  

A: A double group is usually a sign that something is loose. That could 

be the 
scope mounts, rings or a loose screw securing the barrelled action to the stock. 
It is a sure sign that there's a mechanical problem with the firearm. Check all these 
things then take it out to the range a

nd see if the problem is gone.