Fancy Names For Mauser 98s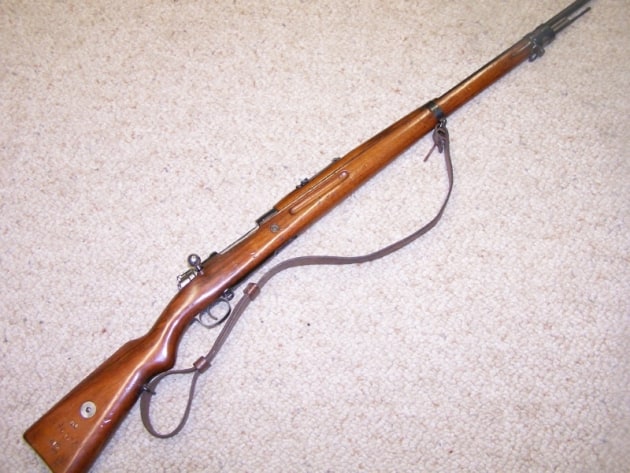 Q: What can you tell me about pair of Mauser 98 rifles that I saw mention of in an old magazine? One was labelled "Sun Lion" and the other "Freedom Bird." I've asked around, but nobody seems to have ever heard of these names.
Harry Logan
A: I had only a vague memory of those fanciful names for military Mauser rifles, but knew where to look to find the answer. They were coined back in the early 1960s by a big American company called Interarmco who were advertising a wide variety of ex- military rifles that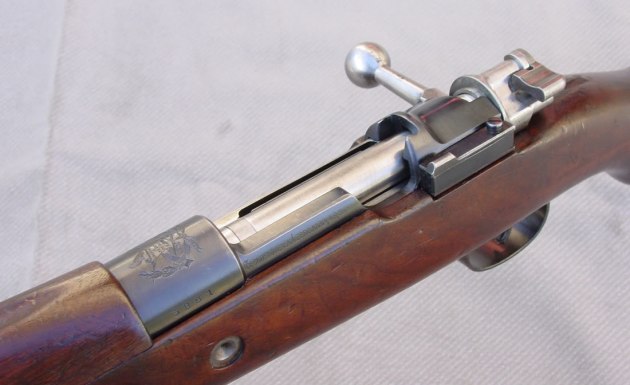 included Mauser 93s, and Model 95s. However, the "name "Sun Lion" was used to describe the receiver crest on the Persian Mauser made by F.N in Belgium; and "Freedom Bird" was the sobriquet they tagged onto the Czech VZ 24 which Brno made for Guatemala which had a receiver crest depicting the beautiful quetzal bird.