Powder Burning Rate Charts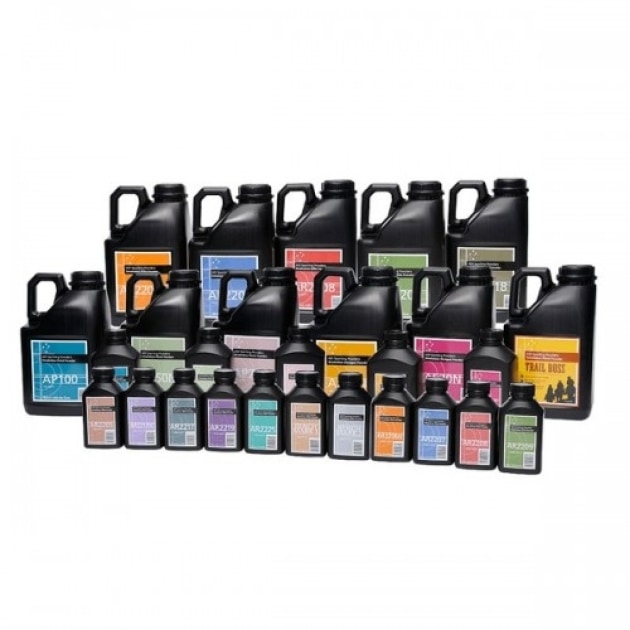 Q: Most reloading manuals include a Powder Burning Rate chart as a guide to referencing powders. These charts place the relative quickness of most powders in order, generally from the fastest to the slowest. But are these burning rate relationships constant? Are they really much use to the handloader?
David Thompson
A: Burning rate is extremely important in determining a powder's suitability for a given cartridge., but a burning rate chart can only serve as a rough guide to keep powders in perspective. It should be used with restraint and not for specific load development. It would be wrong to assume that burning rate relationships are constant and stay in the same numerical order; they do not. Burning rates change significantly, depending on the application. Change primers, change cases, change bullet weights, or change bullet construction and the burning rate of the propellants change. Each propellant should be treated individually, and loads be worked up based on data from recognised reloading manuals. Again, use a burning rate chart only as rough guide for a mental reference. Never use a burning rate chart for developing handloads; use only load manual data for assembling loads.