Seeing The Exit Pupil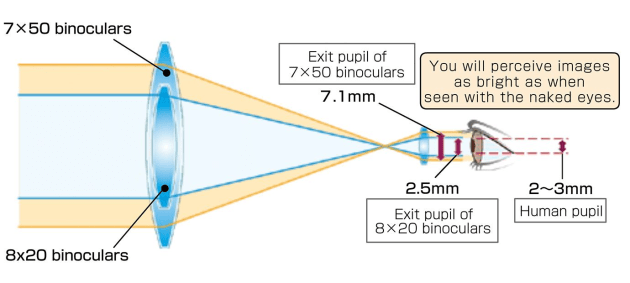 Q: In your test reports dealing with scopes you mention the exit pupil, but you don't say how you can actually see it. Is there any way I can get a look at the exit pupil in my scope?
Carl Jennings
A: You can look at the exit pupil by holding your scope at arms length and noting the small circle of light in the centre of the ocular (rear) lens. Its diameter can be calculated by dividing the diameter of the objective lens by the magnification of the scope. If you have a variable power scope, the size of the exit pupil will change with the magnification.