What was the first 7mm Magnum?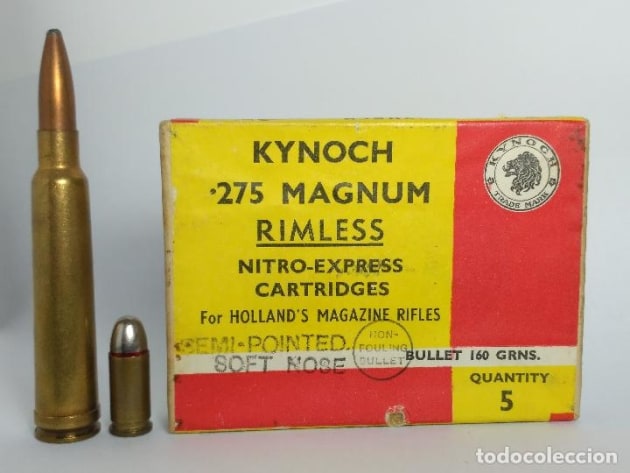 Q: Could you please settle an argument for us. One of my mates claims that the .275 Holland & Holland was the first 7mm Magnum, and another says it was the .280 Jeffery, but I am sure it was the 7x64mm Brenneke. Who is right?
Arthur Reynolds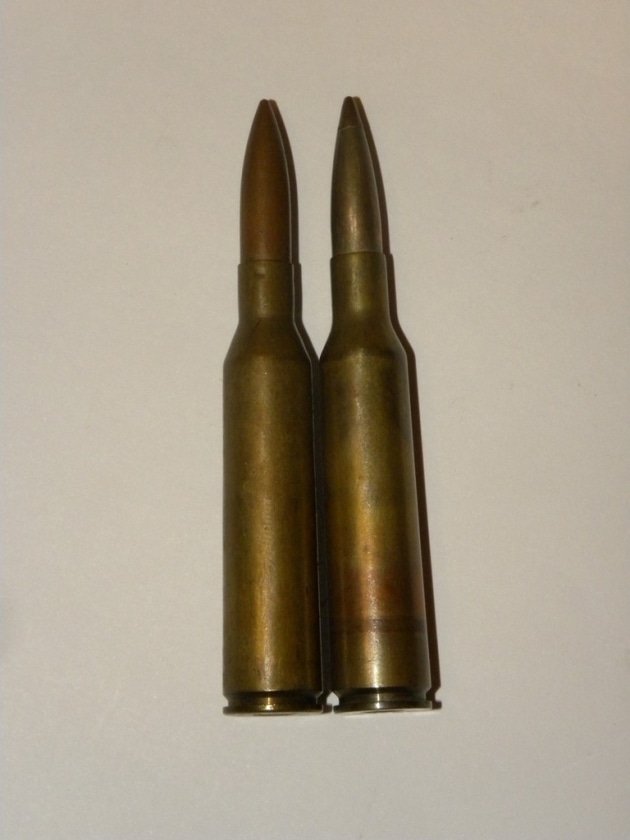 A: Sorry lads, but you are all wrong! The .275 H&H dates back to 1912; the .280 Jeffery came along in 1915, and the 7x64 Brenneke in 1917. But the first 7mm Magnum was the .280 Ross circa 1907. It was originally called the .280 Ross-Eley, but in 1912 became the .280 Ross. The long, tapered case delivered a
velocity of 3047fps with a 140gn bullet. But the bullet diameter was .288 rather than the 7x57's, .284 diameter which is the modern standard.