Which Bullet For Deer?
Q: I have enjoyed your Ask The Gun editor column and articles for many years. Keep up the good work. I have a Cooper Back Country rifle in 7mm Rem. Mag. and want some information about factory loads for a deer and Tahr hunt in N.Z in 2018. I mostly hunt sambar and fallow and don't reload. I'm looking for a scope, would a 2-10x42 or a Leupold 2.5-8x36 be a good choice? What would you suggest I try in factory ammo with 150-160gn projectiles for the best results? How would you rate the Hornady SST, Barnes TSX BT, Remington AccuTip BT and the various Winchester loads?
Gavin Ray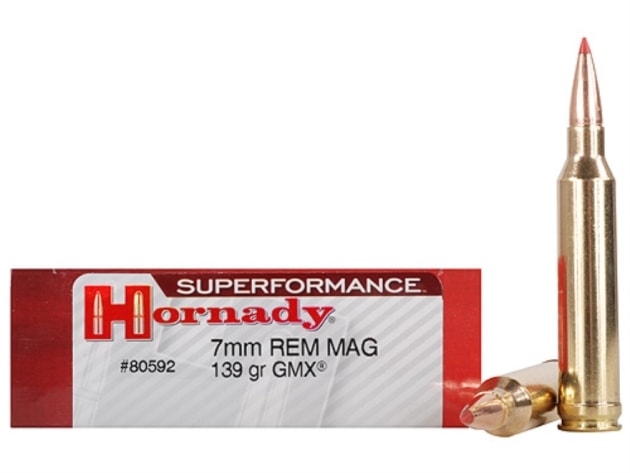 A: A good factory load for the 7mm Rem. Mag. for deer is the Hornady Superformance load which drives the 139gn GMX bullet at 3190fps. That's a flat-shooting, hard-hitting load judged by any standard, My own choice of scope would be the Leupold 2.5-8x36 which is compact and has plenty of magnification for big game. For larger deer such as sambar, I'd choose a 160gn bullet like the Remington AccuTip or Nosler AccuBond. Winchester ammo for the 7mm Rem. Mag. lists the Barnes 140gn TSX and the 160gn ABCT - both renowned for giving deep penetration. Good luck on your New Zealand hunt.