Bacon Busters Miss BB
Congratulations to Caitlyn - our Miss Bacon Busters 2019 winner!
We we're spoilt for choice this year so make sure you check out all the finalists in the 2019 Babes & Boars Calendar - FREE with the new issue of Bacon Busters. Visit your local newsagent for a copy - ask them to order one in for you if it's not on the shelf.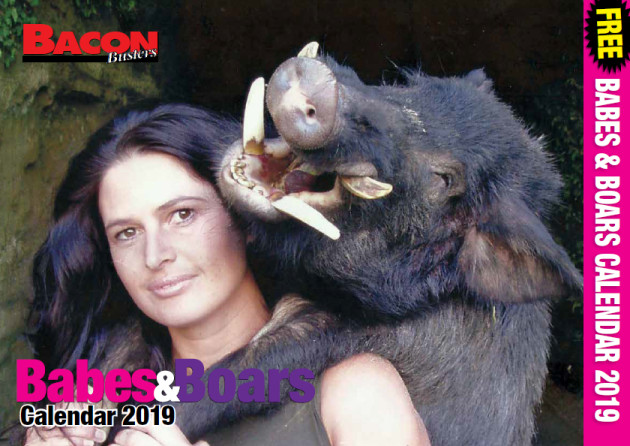 Don't forget, you can always subscribe to Bacon Busters. Make the most of our 28% discount this Xmas - we'll even send a FREE copy of the new issue plus the calendar to the next ten people to take up the offer! Click here