ARB Personal Lights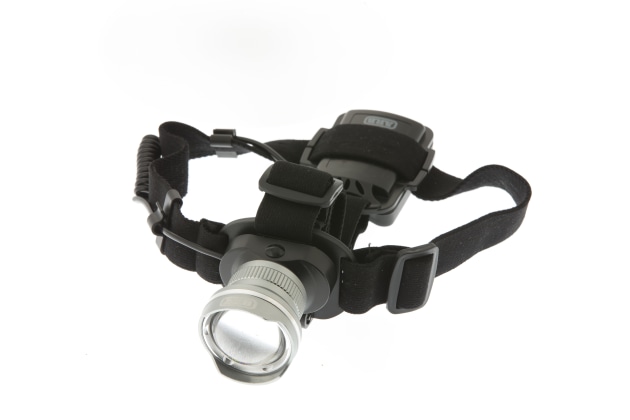 No matter where you are ARB has a full range of lighting solutions to keep your space bright when out bush. Firstly they offer the LED Head Lamp delivering up to 7 hours run time and providing a powerful 300 lumens on high and 180 Lumens on low. Packed with features it is supplied with 3 x AAA batteries for immediate use.
Next is the Mini Rechargeable LED adventure light offering 400 Lumens of light output and ideal for use in the tent, around camp or at home. Featuring a hook and magnetic mounts this highly visible light includes a 12V DC and 240V AC charge capability. In recent times however, ARB has introduced the Adventure Light 600 also featuring dual magnetic and hook mounts, 12V and 240V recharge capability and built-in LCD battery capacity indicator to help calculate remaining run time. Offering 600 Lumens of light (two light settings low and high) and powered by a rechargeable lithium battery the Adventure Light 600 is a must have around camp or in the home for emergency lighting.
Last but not least, ARB recently released the Pureview 800 Flashlight. One of these should be in everyone's backpack for the walk back to camp in the dark. Featuring 800 Lumens and a beam distance of up to 300m, the new ARB Pureview 800 flashlight is bright and reliable. The Pureview 800 offers four different modes including high, medium, low and strobe. It also features a micro USB charge port with charge technology to the integrated LI-ION battery.
The unit comes packaged in a handy magnetic belt pouch to keep the light and accessories handy.
See the full range at your local ARB outlet or visit www.arb.com.au