Browning Knives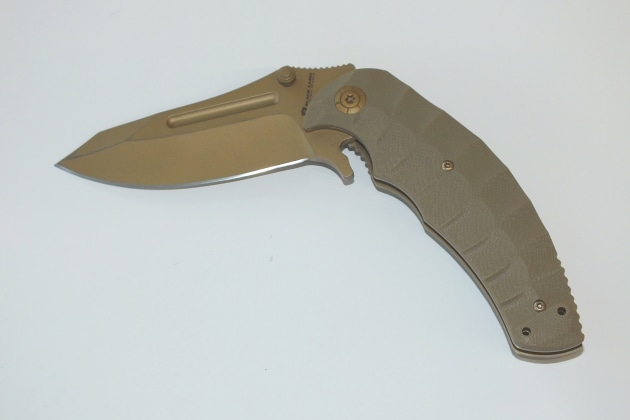 Quality materials, fitting and attractive presentation are all hallmarks of the affordable blades reviewed by Marcus O'Dean. First up is the Browning No Boundaries folder.

Browning No Boundaries Knife
Good quality steel (8cr13mov) is the makings of a serviceable blade, the shape of which is a modified aggressive drop point coated with a bronze titanium finish. Well textured finger grooved G10 scales match the blade finish – this is a most attractive and ultimately functional folder.
The blade is deep bellied and hollow ground; a geometry that will cut and slice with consummate ease. The grooved blade top inspires confidence with wet or bloody hands for sure non-slip work. Locking is positive and out of the packaging the fit and finish was faultless, offering zero detectable sideplay of the blade.
The No Boundaries has a reversible pocket clip for everyday carry if your state police allow it. Additional features include an Overall Length:8.00", Blade Length:3.50", Blade Thickness:0.14", Handle Length:4.50", Handle Thickness:0.62",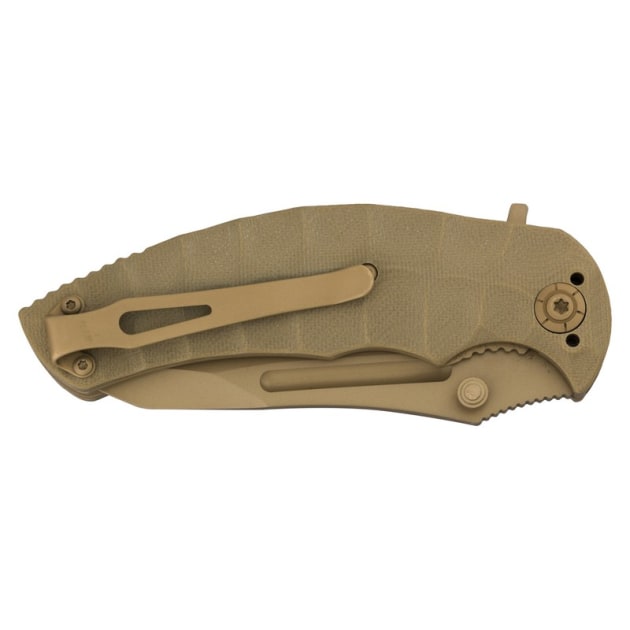 Frame/Liner:Stainless Steel, Weight: 156g. You can order this and other knives through the Winchester Australia website or ask for them at your local gun shop.
Browning knives are distributed in Australia by Winchester Australia www.winchesteraustralia.com.au