BURRIS Eliminator III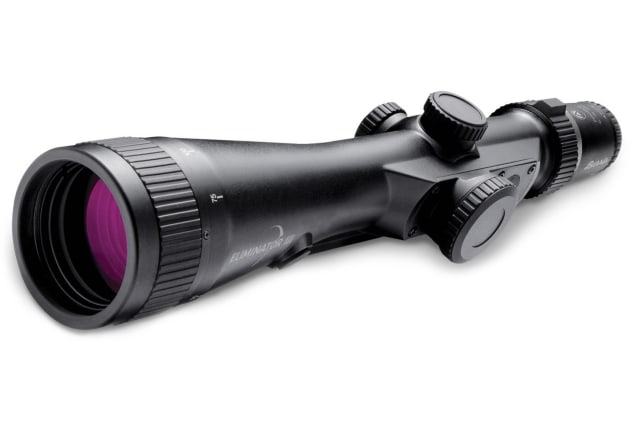 The Eliminator III is an innovative and effective riflescope that factors distance, angle and ballistics, taking the guess work out of long-range shots at an intended target. Using the sophisticated X96 Reticle, the Eliminator III can calculate and zero in on game out to 1097 plus metres. This precise trajectory compensation is, however, calculated on the ammunition you are using. So all you need do is programme the scope with your specific ammunition data and it will automatically calculate the exact bullet drop.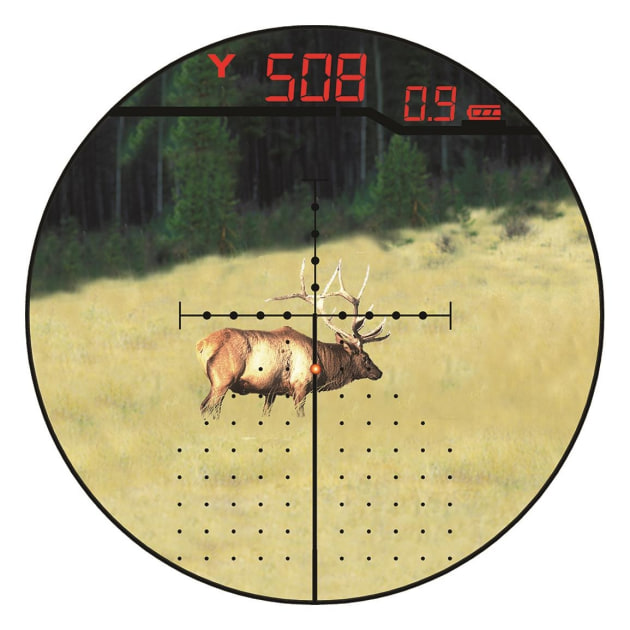 In addition, the reticle shows allowance for crosswind and its built-in inclinometer will adjust for up or down hill shots. The Eliminator III will mount easily to any Weaver or Picatinny base with its own low-mounting bases, so there's no need for rings. Available in 3-12 x 44 or 4-16 x 50mm the Eliminator III features a nitrogen purged body making it fog, shock and waterproof. Add to this Hi-Lume multi-coated lenses made of high-grade optical glass that are ideal in low light or glare, parallax adjustment for improved accuracy at long distances and their no questions asked "Forever Warranty".
Ask to see them at your local gun shop or visit www.berettaaustralia.com.au for more information.