Leupold Mark 3HD Riflescope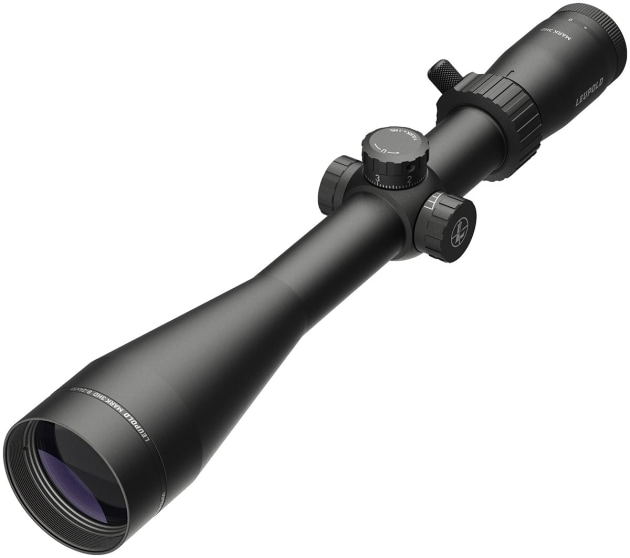 The Leupold Mark 3HD 8-24x50 rifle scope delivers elite optical performance. Leupold has a long history of manufacturing military-grade optics that I'm told outperform and outlast everything else on the market. Now they have applied that heritage to a new line of tactical scopes. The Mark 3HD.
With a variety of models to choose from, you'll be sure to find a Mark 3HD riflescope for nearly every tactical application.
Complete with MIL-based adjustment, high-definition lenses, exposed elevation adjustment dials and a low-profile power selector ring, this series delivers everything a tactical shooter could ask for. Like all Leupold riflescopes, these are designed and assembled in the USA and guaranteed for life.
See them at your local gun shop or visit www.nioa.com.au.www.nioa.com.au.