NEW- ZEISS Conquest V6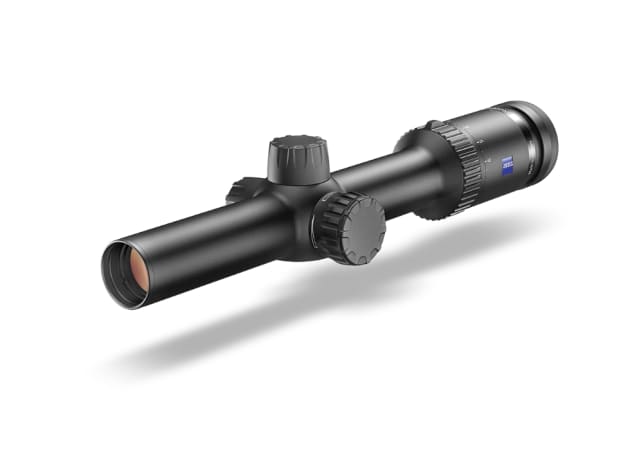 The new Zeiss Conquest V6 riflescope family comprises of three models to choose from. These include the Zeiss Conquest V6-1.1-6 x 24, 2-12 x 50 and 2.5-15 x 56mm and all are available with or without a rail. With the launch of these new riflescopes Zeiss is setting a new standard in their upper, mid-class category with a very attractive price.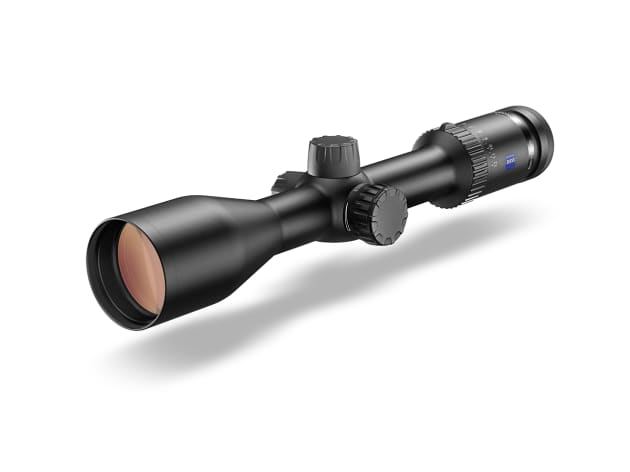 Excellent light transmission of 92%, modern T multilayered coatings and a wide field of view ensures the new Zeiss Conquest V6 range provides outstanding image quality and clarity in dawn or dusk hunting situations. Other features include a black, matt anodised aluminium housing, integrated motion sensor, new ASV (bullet drop compensator) and the LotuTec coatings from Zeiss.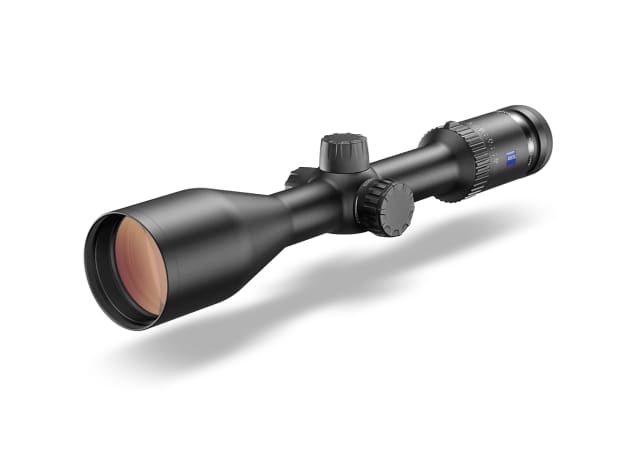 Keep an eye out for a more comprehensive review of these new scopes by our technical editor Nick Harvey in an up and coming issue of Sporting Shooter magazine. For further information ask at your local gun shop. Trade enquiries contact Outdoor Sporting Agencies. www.osaaustralia.com.au