Ridgeline Terranea Squall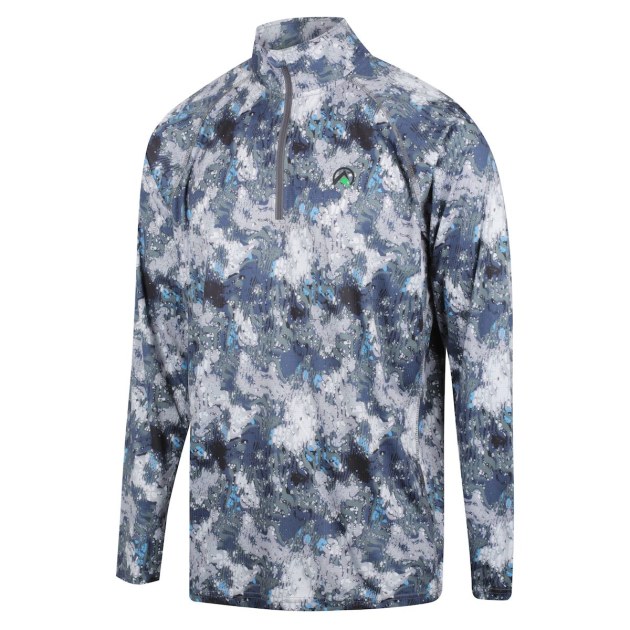 Ridgeline recently released a performance range of fishing clothing to help you stay unseen when out chasing the streams for trout or simply fishing the waters. Terranea Squall fishing camo pattern uses Veil Camo's core concealment principles to break up the angler's form and blend them out of view from below the water's surface. The design is backed by a huge amount of research into fish vision and camouflage science.
Similar to the way a hunter's camo works to blend in with the surrounds, this camo design engages selective palettes derived from colours and shades found in that environment.
The Terranea Squall is a performance microlite range in a sporty fit and made from a soft-touch, lightweight knit. It also features an anti-bacterial finish to minimise body odour. Add to this it offers UPF 40+ sun protection to keep your skin safe from harmful rays during long hours on the water.
Available in plain colour as well Terranea Squall camo pattern, this new line of fish/hunt gear comes in long sleeve with quarter zip, short sleeve tee for adults or kids, flex cap and lots more that will soon be released.
Ask to see it at your local gun shop or visit www.ridgelineclothing.com.au.