Vortex Model 1300 and 1800 Laser Rangefinders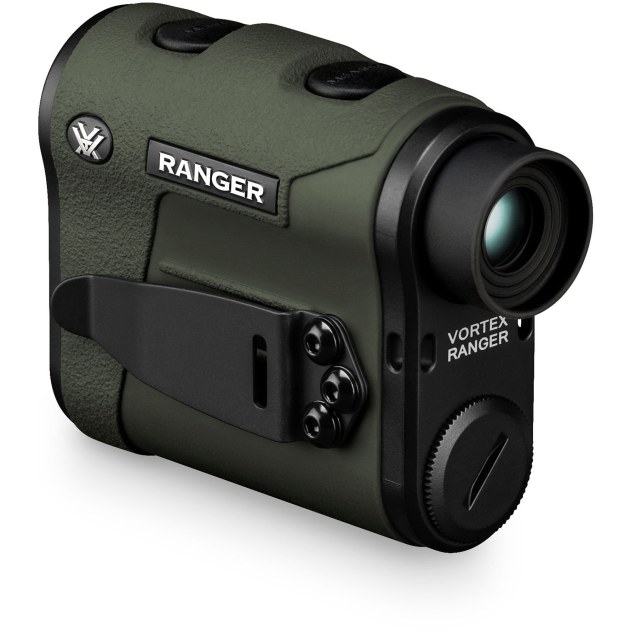 Recently Vortex updated their Ranger-rangefinder offering even greater ranging capacity. Both the 1800 and the 1300 Ranger rangefinder offer 1800 and 1300 yard capacity with 6 x magnification and fully multi coated lenses so they can also be used as a monocular when searching for game at mid range. Easy to use, the Ranger features a clear display and highly intuitive menu.
In addition to its HDC (Horizontal Component Distance) mode, the Ranger will also measure and offer an angled-compensation distance reading. While Scan mode offers range readings as you pan across an area or follow a moving target. Depending on ambient light conditions and preference, this unit also features three reticle brightness settings for a super-clear display.
The Ranger 1800 and 1300 models are both "O" ring sealed making them water and dust proof, while both also feature an adjustable utility clip to secure the unit to your belt, pocket or pack. Ask to see one at your local gun shop or visit www.vortexoptics.com