Vortex Red Dot Sights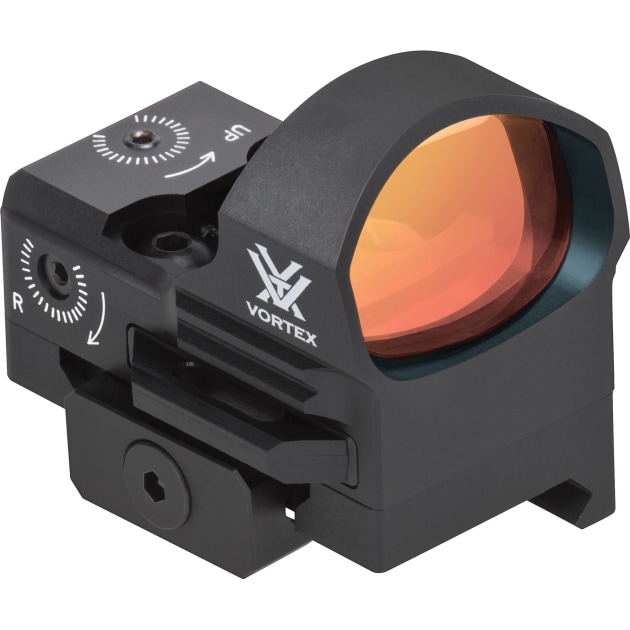 In addition to riflescopes, Vortex also offers a range of red dot sights in their Razor, Viper and Venom models. Firstly, the Razor is a high-end reflex sight built to perform for fast, accurate point and shoot applications. Incredibly versatile, they are suited for anything from shotguns, pistols or lever action firearms. In fact red dot sights are widely used in Europe on bolt-action firearms where driven hunts that require fast point and shoot shots with both eyes open are the norm.
The viper and Venom are equally at home on most firearms, however, their super-low mounting height makes them ideal for pistol or shotgun shooters. All three are of 1X magnification and offer the choice of 3 or 6 MOA RED DOT reticle options. All three offer recessed 1MOA windage and elevation adjustment and all offer long life average battery usage of 150 hour on highest setting and up to 30,000 hours on lowest setting.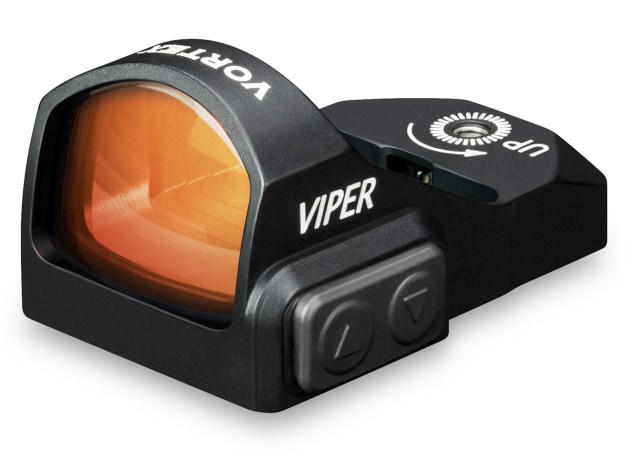 Water proof and shock proof, lenses are fully multi coated and offer unlimited eye relief for quick target acquisition. Vortex also offer the Razor AMG-UH1 Holographic sight and several other models including the Strikefire II, crossfire II, Spark and more. Ask for them at your local gun shop or visit www.extravision.com.au