Warthog Sharpeners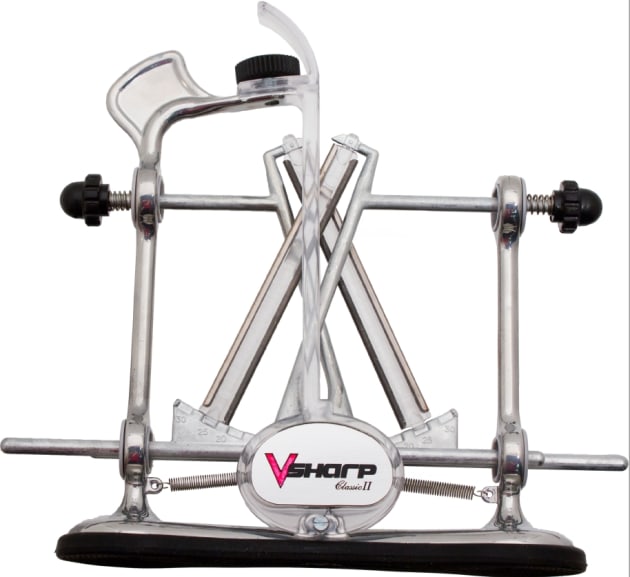 Warthog sharpeners offer several knife sharpening options via their range of manual-type sharpeners. These include their Curved Knife sharpener, V-Shape Classic II and V-Shape Extreme Edge which offer spring tensioned 325 grit diamond rods that keep equal pressure on each side while pulling the blade through. Angled just right to keep your knife at a consistent angle, these Warthog sharpeners retail from as little as $75.00 to $100.00.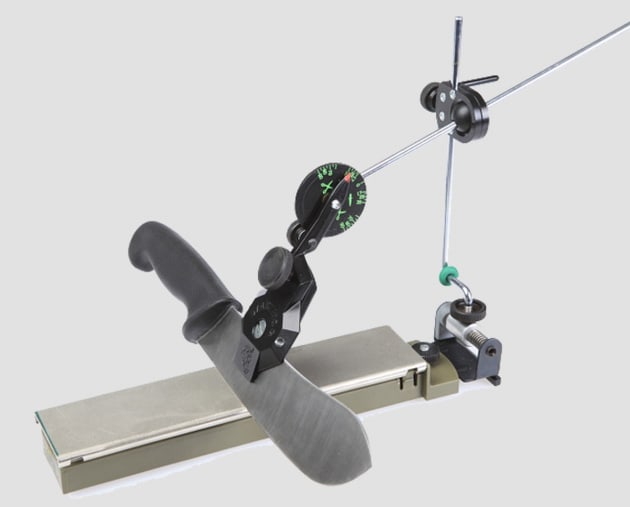 Warthog also offer a Multi-Edge sharpener intended for sharpening an array of tools with different angles like scissors, plane blade, chisels, broadheads and lots more. In addition, Warthog offer a gut-hook sharpener for re-sharpening knives with belly rippers and gut-hooks on hunting knives and a serrated diamond stone with handle in 325, 600 or 1000 grit.
Warthog Sharpeners are distributed here in Australia by Winchester Australia.
To find out more visit their website www.winchesteraustralia.com.au or ask at your local gun shop.
You may want to see the Warthog VSharp Classic II in action on this video.