Aerial 1080 baiting programs underway throughout NSW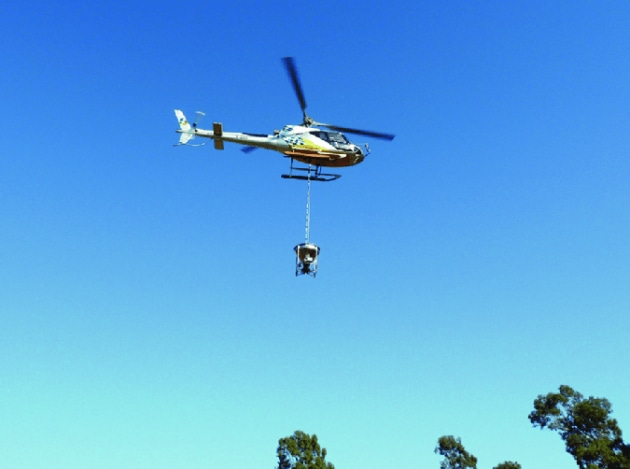 Advisory: Aerial 1080 baiting programs underway throughout NSW
Forestry Corporation of NSW (FCNSW) have advised that aerial baiting will commence in the NSW State forests listed below from tomorrow (Thursday 14 May 2020).
Based on feedback received on previous baiting closures, we have worked with FCNSW to allow these forests to remain open to hunting with dogs, however hunters are advised of the increased risk to dogs when hunting in these State forests.
We strongly advise that if you intend to bring a hunting or companion dog with you on a hunt, that you pay attention to signage installed throughout these forests, avoid the baited areas and keep a close watch on your dog.
Hunters with Written Permission for these forests will be notified via text message to reprint their permissions to get the latest advisory information.
You can view the public notifications of these baiting programs on the Forestry Corporation of NSW website.
Please note: The DPI Game Licensing Unit does not conduct baiting operations.
If you require any further information regarding this baiting programs, please contact:
Forestry Corporation of NSW
Phone: 02 6585 3744 or 1300 655 687
Email: pests@fcnsw.com.au
Local Land Services
Phone: 1300 795 299
Email:
- Hunter region
- North West region
- Northern Tablelands region
- North Coast region