ABC Report Puts Duck Hunters' Side - for once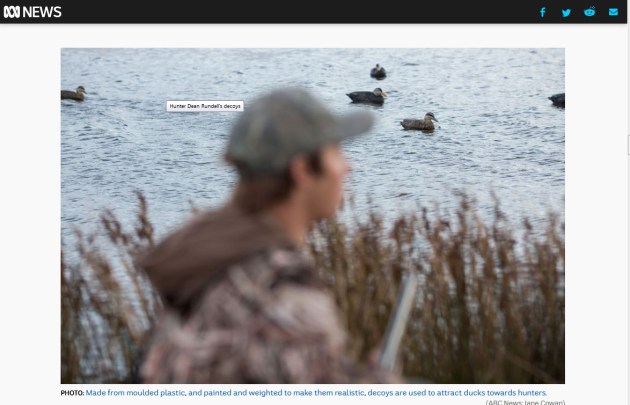 It is rare for the ABC to publish the hunter's side of a "narrative", but in this case, ABC placed a small link to this sub-story in an overtly negative article about duck hunting.
If anyone needs to be across the argument to convince family and friends that hunters are responsible and do not conduct wholesale slaughter on wetlands, they should read this article. In Victoria, duck hunters have maintained and improved waterfowl habitat for generations, ensuring the huntable populations of target species and other waterfowl flourish for the health of the ecosystem overall.
You can read the article in full here.