Historical Guns Collection Back On Display
Red tape saw the Gunnedah Rural Museum get 40 firearms removed by police and placed in storage after a new state law required all pistols and prohibited firearms in museum collections to be made "permanently inoperable".
The museum members lobbied Gunnedah Shire Council and residents for support to protest against the the Firearms Regulation 2017, gaining more than 6000 signatures on a petition to change back to the "temporarily inoperable" rules.
The Namoi Valley Independent reported member Trent Donoghue said the museum was "very happy with the outcome" because "we had to take steps to protect our museum firearms and artefacts".
However, he is "disappointed" that the permits and exemptions will be up for renewal in 2023 because it took 18 months to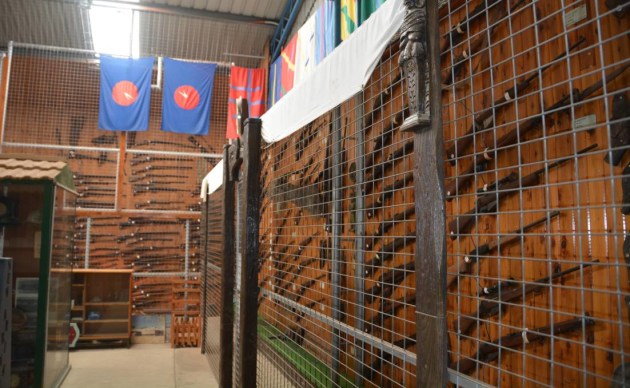 sort out the issue.
"Unfortunately, we couldn't come to an agreement on that. We were hoping to get a five-year exemption and a five-year renewal on firearm permits but the way the registry is structured, it's virtually impossible to do," Mr Donoghue said.
The museum will now render the firearms under the exemption "temporarily inoperable".
In late August, the NSW Governor gazetted the Firearms Amendment (Museums Firearms Permit) Regulation 2019, meaning NSW Police Commissioner Michael Fuller could allow exemptions for museum collections.
"We're taking the necessary steps required to put all of our display back together ... we still have a lot of work to do because we have to reconfigure the display again," Mr Donoghue said.
He is hopeful the display will be ready for public viewing in March.