Setting Fishing Back a Lifetime - What We Can Do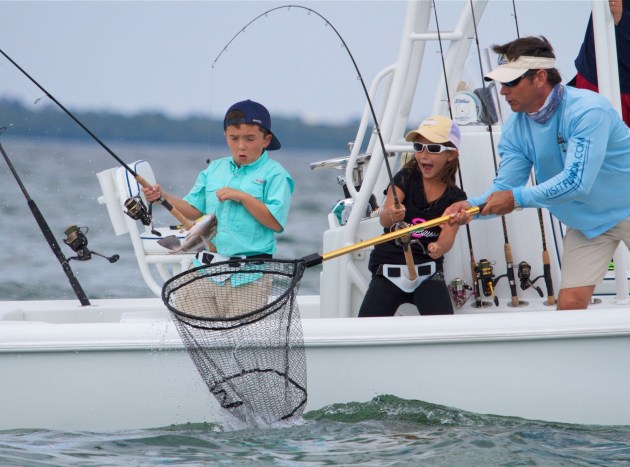 From the Shooters Fishers and Farmers Party today,
To everyone that wants to see their children fishing,
What I'm about to tell you will only take you two minutes to read, yet what the Liberal/Nationals want to do with fishing will set us back a lifetime.
11 days ago the NSW Government announced a proposal for 25 new marine parks and lockout zones, effectively banning recreational fishing across large areas of water from Newcastle to Wollongong.
We all know this is madness. It has nothing to do with science or conservation. It's just an exercise in political science.
Mark my words, this is just the beginning. Their end game is to ban recreational fishing across NSW so they can appease green and animal rights voters in city urban areas.
To this, I say: Not on our watch!
We can and will stop the lockout completely. No compromise. And I am about to tell you how.
We have been here before and won. In 2011, my Upper House colleague Robert Brown and I were able to pass the Marine Parks Amendment (Moratorium) Bill 2011 which imposed a moratorium on the declaration of additional marine parks or the alteration or creation of sanctuary zones within existing marine parks for 5 years.
Now that moratorium is up, the Liberal/Nationals are desperately trying to win back the votes they have lost to the Greens and the Animal Justice Party.
If we don't fight this proposal now, our right to fish will be gone forever. Your kids, my kids, and our friends and families will never be able to fish in our favourite spots again. So here is what you can do right now to help stop this proposal:
1. Print the official Shooters Fishers and Farmers Party petition to NSW Government. HERE
Get others to sign it and post to PO Box 376 Baulkham Hills NSW 1755. This is a formal petition that must be posted back. Scanned copies will not be accepted. We must achieve at least 10,000 signatures to have this debated in Parliament.
2. Write and email your local MP and let them know that they have lost your vote if they support any marine parks and fishing lockouts and that you'll be convincing others to do the same: https://www.parliament.nsw.gov.au/members/pages/all-members.aspx
3. Contribute to our cause to help us organise advertising and printed materials for the #stopthelockout campaign. For less than the price of a beach rod, you can help us pay for 25 pro fishing corflutes in marginal Liberal/National seats.
Our opponents are very well funded and committed to locking us out, so I ask that you do not delay in this.
What's to come:
We are meeting with key stakeholders and industry groups including the stop the lockout group this week to organise a mass protest at NSW Parliament as well as targeting Liberal/Nationals seats at the March 2019 State Election. Stay tuned and watch this space.
Tight lines,
Robert Borsak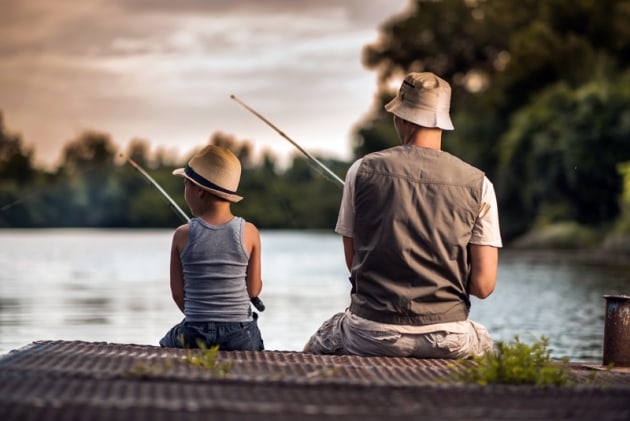 http://www.shootersfishersandfarmers.org.au/