VicPol Do Not Want To Answer Questions Surrounding Gun Shop Closures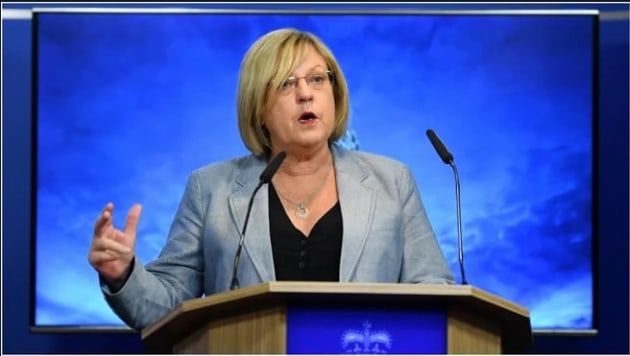 VicPol's argument against jurisdiction
In response to Orders made at the previous directions hearing in late June, Victoria Police provided a written submission arguing that the Firearms Appeals Committee (FAC) does not have jurisdiction to hear our appeal against the closures. It claims that because the decision has since been reversed, there is"nothing (for the FAC) to see here". 
This shows the contempt they have for hundreds of gun shop owners and smaller farmers who lost income and in some cases their livelihoods as a direct result of Victoria Police's actions. It also ignores the real cost for dealers who have had to resubmit applications for permits-to-acquire since they were allowed to re-open.
With the re-imposition of restrictions across the Melbourne and Mitchell Shire area our shooting ranges are closed, and hunters are grounded due to travel restrictions.  However Victoria's gun shops remain open, undoubtedly because of the NSC's determination to continue our legal fight.
This is VicPol's second attempt to strike our appeal out: the first was in relation to our right to launch the proceedings.  
The NSC and its legal counsel have been working hard on this matter and believe we have a very strong case and look forward to being "back in court" for our next hearing in the FAC on the 5th August.