Well it's the final week for the August bit of this great photo comp and time for prizegiving, but before we get to that we have a few more photos for your pleasure. Here goes.
John Pearson's been to the Dark Continent and he shot this reedbuck with a rifle with a barrel as long as my Eddystone .308's.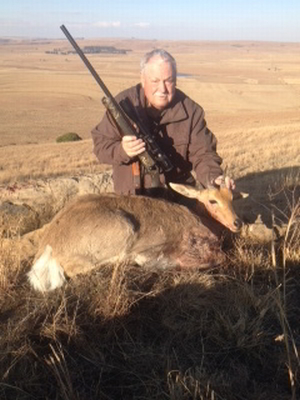 Then I thought I'd share a few pics from my sambar sojourn last year. No trophies, just memories. First up those sambar hills ...
And then the hospitality from the staff at Elks Hunting and Fishing in Albury on my road trip back. They excused themselves from their customers for a minute so I could take this group photo. Thanks guys.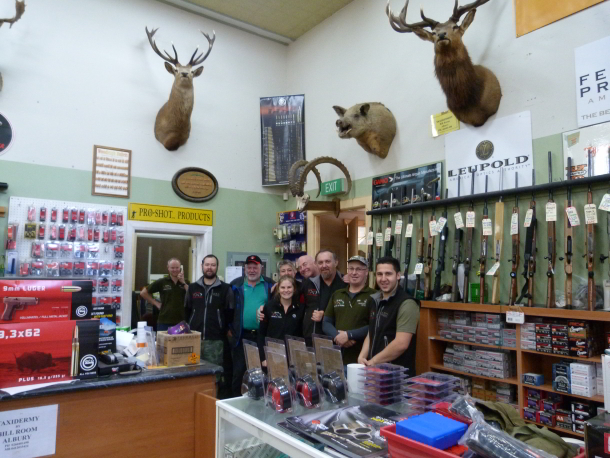 Now for the winners of the great Ridgeline prizes. Tom Bullock only wanted me to send him a beanie, so a Ridgeline Beanie he got. And young Blake Gillette did well to get a boar so montsrous he was dwarfed next to it, so he wins a great Ridgeline Hydro Daypack for his troubles. Congrats Blake.
Now all you hunters out there will be wrapping up the deer seasons with some of the bucks and stags dropping antlers soon, so get all your best pictures into me for the coming September-October Ridgeline Hunting Photo Competition.
We also have a new prize schedule of hunting backpacks and headwear from our fantastic sponsors, Ridgeline Clothing Australia.
You can check out the other entries in the attached photo gallery below. Now we have a constantly growing number of entries from rabbits to sambar. Thankyou hunters for supporting a great comp.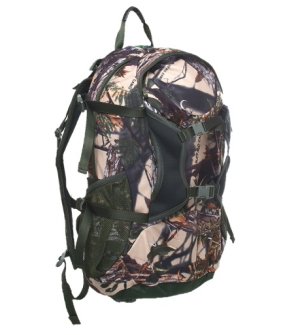 So email me at marcusodean@yaffa.com.au with your best hunting pictures and you'll be in the running forgreat headwear or a backpack supplied by our generous sponsors, Ridgeline Clothing.
Australia. Thanks again all you blokes and girls.