Reviewed by Tony Pizzata
Swarovski Optik is constantly striving to improve and enhance their superior range of optics. And such is the case with their EL Range binoculars. Recently, they have released the New EL Range binoculars in 8 and 10 x 42 with the same razor sharp image and resolution, but added several modifications to further enhance their ergonomic design and balance referred to as their "FieldPro Package.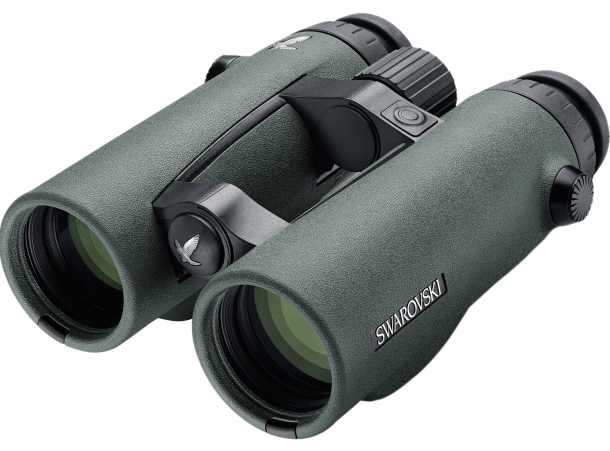 Firstly, they have replaced the strap connectors on the body of the binoculars with a new rotating strap connector system and bayonet catch. These binoculars also feature new integrated objective lens and eyepiece covers, as well as the new, distinctive measurement button for even more precise operation and a better feel. In addition to all of the above, the focus wheel and dioptre adjustment ring can now also be used more easily thanks to a softer, fully armoured and more slip resistant design.
At the time of writing, I had only received a press release on these modifications, but have not yet seen them first hand. As many of you will know, I own and use Swarovki EL Range binoculars and simply can't go past their performance when it comes to integrated range and angle measurement, which is fast and accurate. Keep an eye out for more on these binoculars in an up and coming issue. To find out more, visit www.swarovskioptik.com or ask at you're nearest authorized Swarovski Optik outlet.