Enter Comps NOW For More Chances To Win
There has never been a better time to enter our great Sporting Shooter competitions.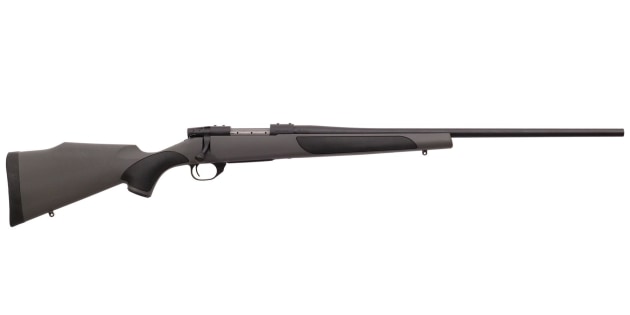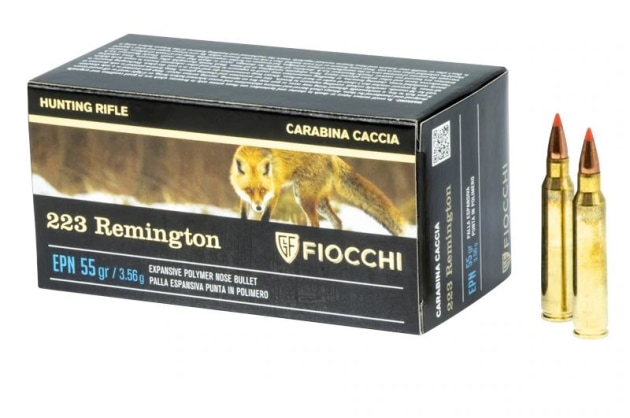 Right now, due to the calamitous effects of The Pandemic, while increasing our circulation, we are experiencing very reduced numbers in magazine competition entries which offer marvellous prizes. Flagship among these comps is the monthly Weatherby-Fiocchi Hunters Gallery Competition, which awards one lucky entrant with a beautiful Weatherby Vanguard Rifle offered in a range of chamberings. You just have to email us a photo and one sentence description with your details. You MUST have a Fiocchi ammo box in the photograph to qualify.
This terrific competition is generously sponsored by TSA Australia.
Next up is the monthly Extravision Hunter's Diary Competition, with a slightly different schtick. Send in a hunting photo supported by a short story of 100 to 300 words and when your story features in the magazine, you will receive a terrific Vortex Merchandise Pack. In addition, you will go in the Annual Competition to win one of two Fantastic Vortex Optics, either a High-End Vortex Riflescope or High-Performance Hunting Binocular. Thankyou to Extravision for your continuied support of the Hunter's Diary comp.
You can email all your entries HERE