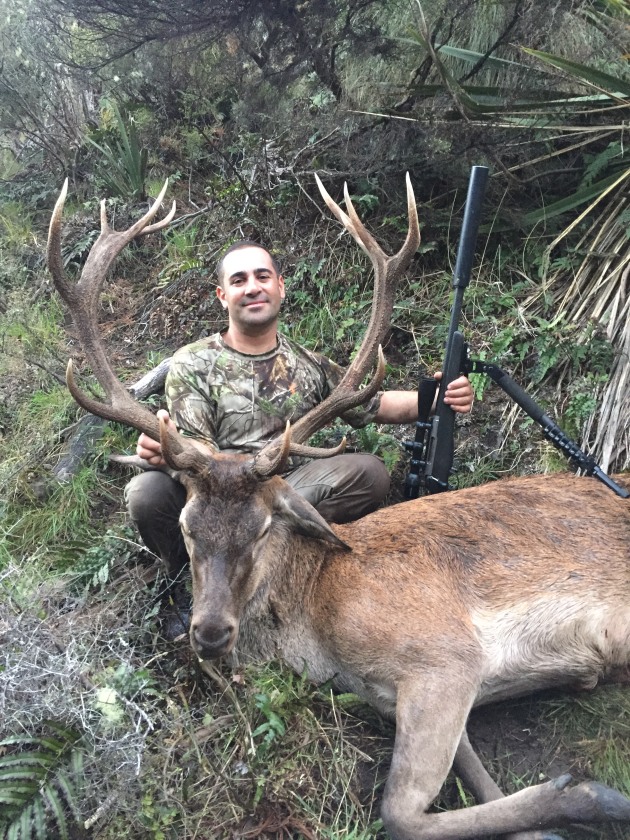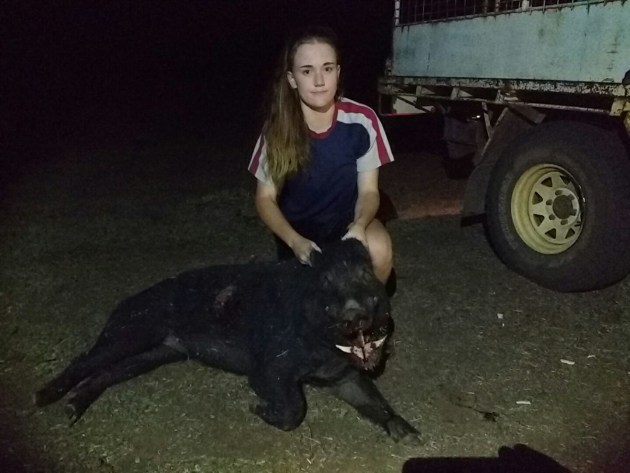 Next we see Glenn Hando's daughter Lauren with a nice little boar for her efforts. You know what they say, "The family that hunts together stays together."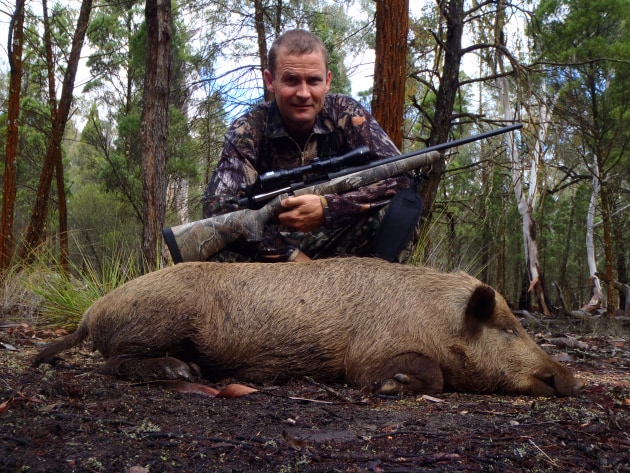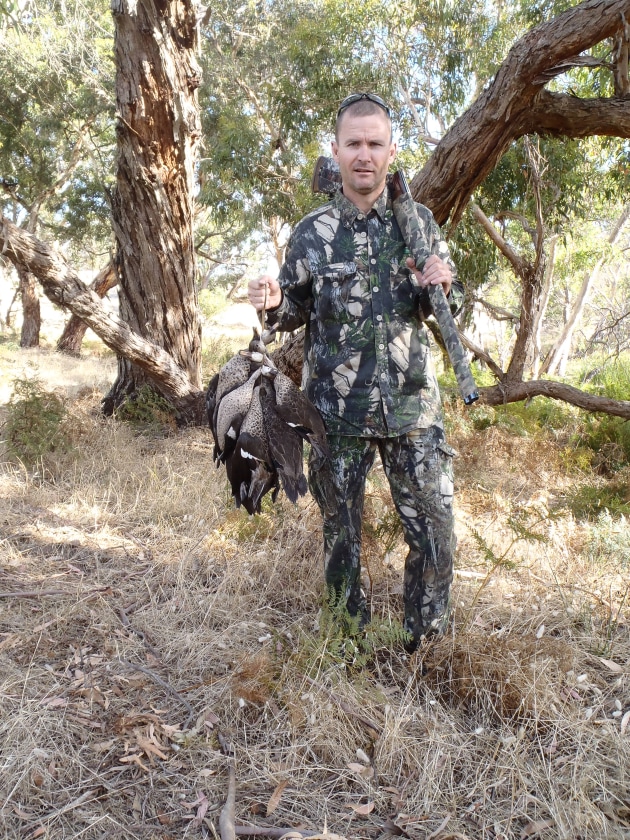 To round off, we have a series of three pics from James Angel, two pigs and one of a haul of ducks. Nice variety there, James and thanks for the entries.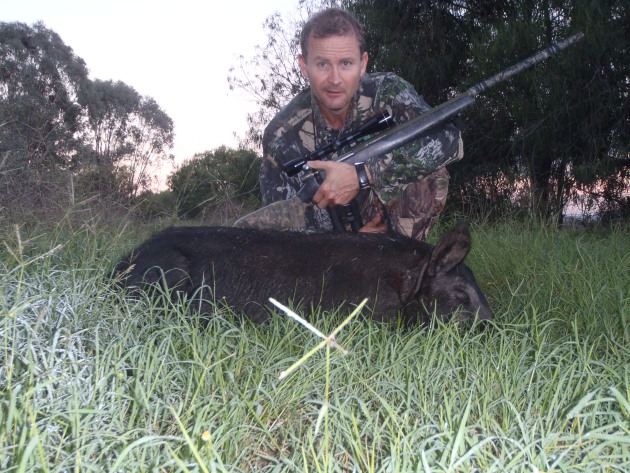 Have a great time all you hunters out there and keep sending in your photos.
Now photographers PLEASE, if you facebook me an entry, please follow up with an email, maybe with the picture attached, but definitely with your mail address details, so that we can send you a great Ridgeline prize if you win. It saves me and my addled brain having to follow you up. Send to marcusodean@yaffa.com.au
See you all next week and keep those great photos coming in and you'll be in with a chance to win one of these....or a nifty Guerrilla knife.
Ridgeline 5-Pocket Bumbag
 Ridgeline's 5-Pocket Bum BagThe Ridgeline 5 Pocket Bum Bag Buffalo Camo Made from unique Quiet-Tex and PVC internal fabric Features 5 individual, zippered storage compartments Padded around the hip area for carrying comfort Adjustable webbed belt with heavy duty buckle.