Nik Todorovski takes a huge close-up of a fox after a simple little hunt.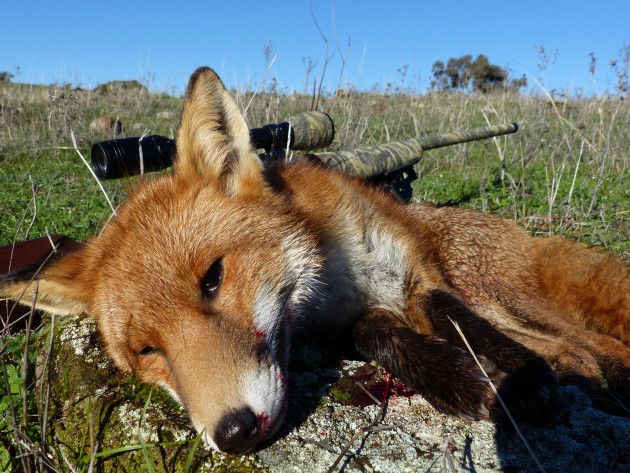 After an early finish at work on a Friday afternoon I decided to head out to a block not far from home. I'd seen a few foxes getting about here in the past so set myself up on a little hill near some blackberry. After a few blows on the whistle this young healthy fox came running out only to be stopped by the .223.
More entries will build up in the library through the course of the comp.
Well done to all of you and thanks for the entries
We have changed the prize lineup courtesy of Ridgeline, with a new knife  and the Ridgeline Tru-Shot Backpack and the good old Ridgeline Haul All Bumbag and Meatsafe, which I regularly use in the field. It has proven most satisfactory, durable and a great expedient field rest due to its design.
VERY IMPORTANT - READ BELOW
Now photographers PLEASE, if you facebook me an entry, please follow up with an email, maybe with the picture attached, but definitely with your mail address details, so that we can send you a great Ridgeline prize if you win. It saves me and my addled brain having to follow you up. Send to marcusodean@yaffa.com.au
Ridgeline's Tru-Shot 25 Litre Backpack.This pack is 25 litres of convenience especially designed with the day trip in mind. Features include comfortable shoulder & waist straps with ammo loops in the belt pockets, hydro clips for a bladder (sold separately) plus a lightweight moulded foam rest to get that perfect steady shot from a long distance. All supported on a super ventilated frame & added safety benefit of a removable blaze rain cover so you can find your pack, keep it dry and make sure you're visible on your trek out of the bush.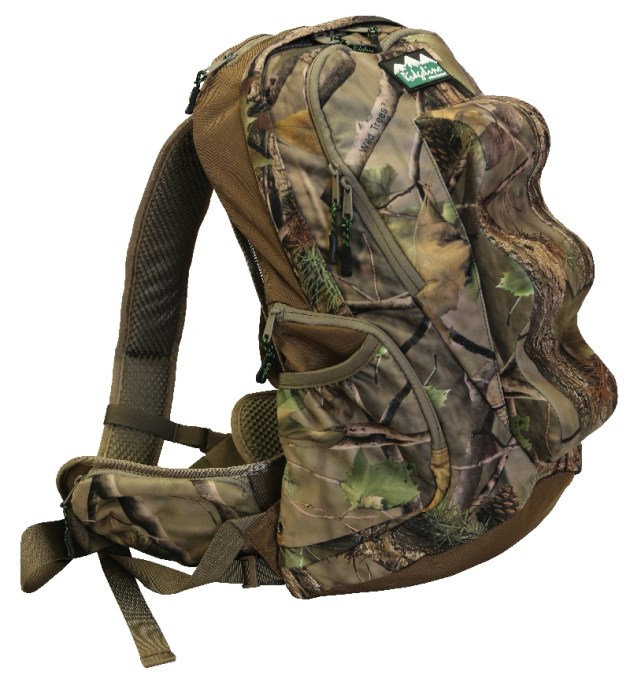 Ridgeline 4.5-inch Linerlock Folder. A utilitarian, rugged folder, whose drop-point, false top edge design will skin and butcher the largest animal. The thumbhole oval cut-out allows easy one-handed blade deployment and the alloy black scales and titanium-grey finished blade allow easy cleanup and corrosion resistance. A pocket clip on the back scale is a thoughtful addition.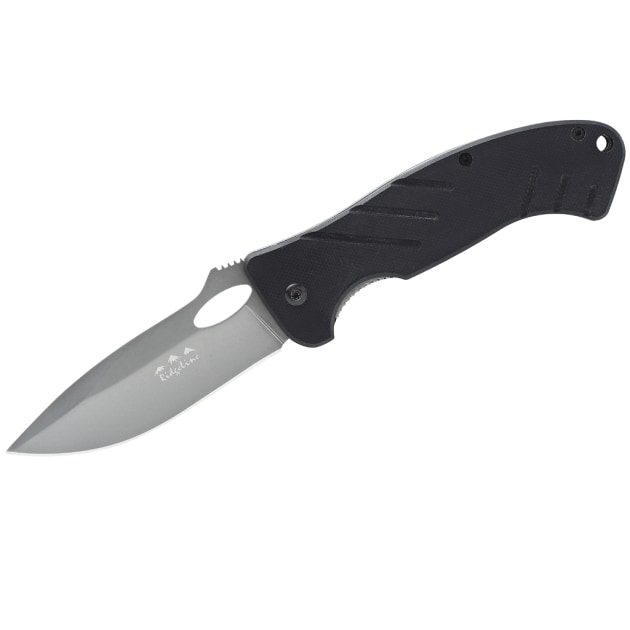 Ridgeline's Haul All Bumbag and Meatsafe - still offered.

Crafted of durable brushed tricot to ensure silence, this bag has added bullet loops in each of the waist belt pockets and will help you keep your most important accessories close at hand. Better yet, it comes with a removable meat bag for your carry out; incorporating a fly proof outer allowing you to safely hang your meat while you continue to hunt, and reinforced pack straps to carry out your animal, this really will help you to Haul All. The Haul All bumbag can be easily clipped onto a Tru Shot Backpack!