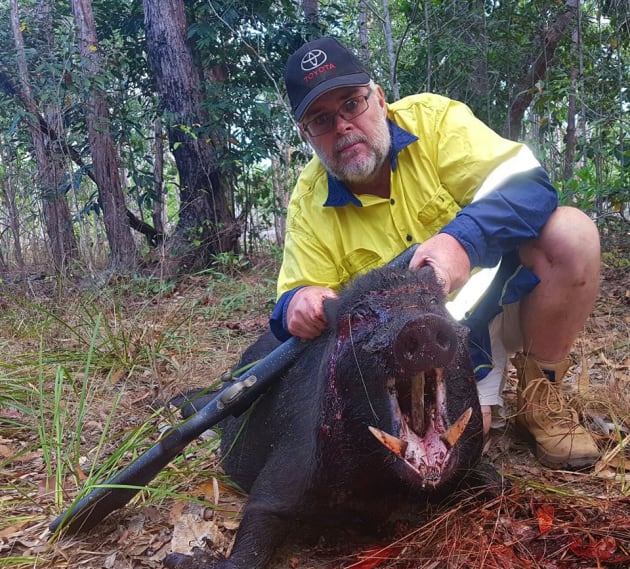 Matt Goshnick did OK decking pigs with his Howa and a beautiful live picture of a rutting rusa stag rounds off these two months' competition.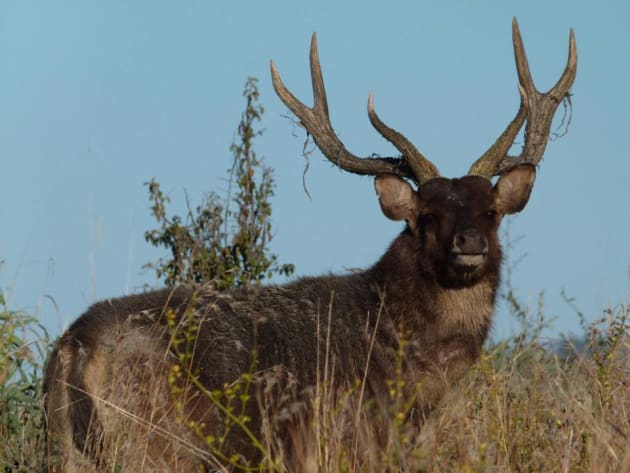 VERY IMPORTANT - READ BELOW
Now there are two Facebook entries who won prizes for this month. They are Jarrad Frazer with his chital stag in velvet and Andrew Hummels with his great pig panorama. Please email me with your addresses so i can get those prizes off to you.
See you all next week and keep those great photos coming in.