NSW Hunting Clubs

There are many firearm owners who would like to hunt but do not know how to go about it. Larger organisations sometimes intimidate people who prefer a more intimate, smaller-scale member-based club scene to meet their needs.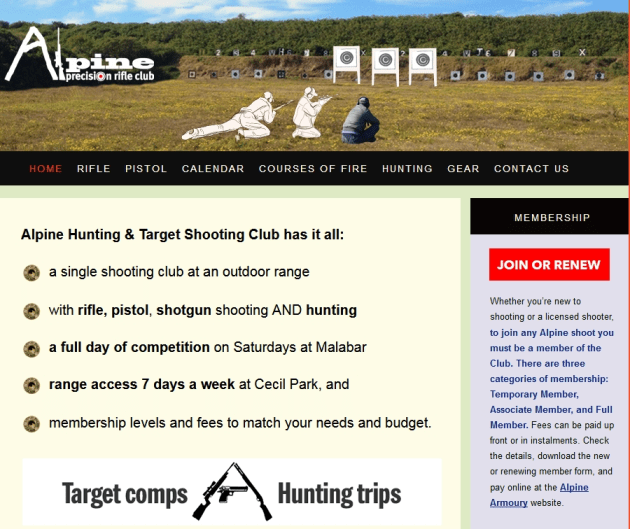 Enter the NSW Federation of Hunting Clubs (FoHC), which has over 10,000 members statewide distributed in over 40 area-based smaller clubs. Formed many years ago with the support of the then Shooters Party, that mutually supportive affiliation has proved to advance the interests of Shooters and Hunters in NSW ever since. Examples that I personally know
of, which are highly pro-active include Illawarra Hunting Club, which has grown from 10 members early last year to over 170 at last counting and Nepean Hunting Club, which has several hundred members. One resident at ANZAC Rifle Range, Malabar, is the highly diverse Alpine Hunting Club, which regularly target shoots pistol and rifle, as well as organising club hunts. Another I plucked, based in Western sydney, is the Zastava Hunting Association, which runs an impressive meeting schedule every week at Bonnyrig,
These clubs offer Firearms Safety Testing, game licence accreditation, hunter training and regular meetings where this training and information sharing occurs. In addition, many of these clubs arrange partnerships through local gun clubs to organise target shooting events or to facilitate zeroing and load development access for the members. And the icing on the cake is that many have access to private land to introduce new members to supervised hunting opportunities.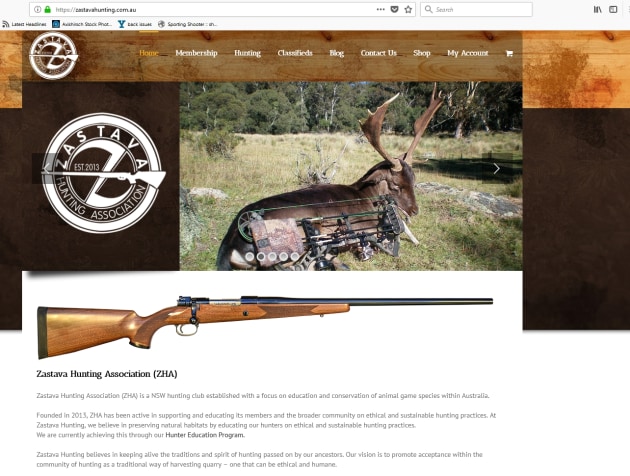 If prospective members value $20-million public liability cover and cheap firearms insurance, FoHC offers all this, in most cases quite a bit cheaper than their expectation, through internationally registered Marsh Insurance Brokers, so FoHC clubs can cover a gamut of needs of people who already are, or want to get into, hunting and all in a friendly, welcoming atmosphere where sharing of ideas and information about our rich, cultural pursuit strengthens our place in an increasingly alienated wider community.
In some exciting recent news, FoHC has expanded into Queensland with a new registered FoHC club there. No doubt Queenslanders see the benefits of the NSW Public Land Hunting program, administered through the NSW DPI Game Management Unit.