Queensland Police Breach of Firearm Security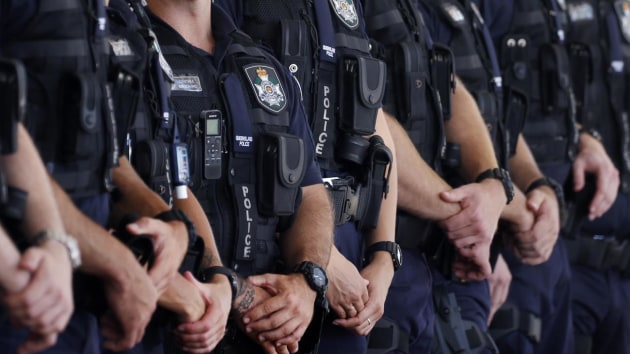 An email from Queensland Police that reminded firearms owners of their responsibilities to keep their firearms secure has infact compromised the security of the firearms. 
The National Shooting Council reported that the email, which went to 1200 recipients, was sent from the Moreton Patrol Group on Wednesday warning shooters to take care of their firearms and avoid leaving tools which could be laying around that could aid an offender and don't store your safe keys near your safe.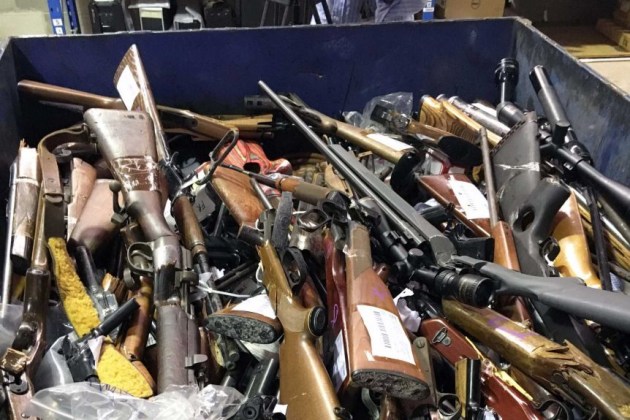 "That is sound advice - but the problem is that the email addresses were 'carbon copied' (cc) rather than 'blind carbon copied' (bcc) which means they are plainly visible to anyone else who received the message".  
This is definitely not the first time that infomation from an Australian Police body has lead to firearm owner information being shared to the public and criminals. 
Shooters Union president Graham Park said the error cast more doubt on the firearm registry system in Queensland.
"This system is supposed to be a highly secure system," he said.
Mr Park from the Shooters Union said they was calling on the QPS to adopt a better system.
"The Shooters Union has been consistently opposed to the current central registry system," he said.
"We feel it is seriously outdated and there are more modern and more cost-effective ways to effectively track firearms.
"Our biggest objection is it runs the danger of creating a shopping list for criminals and this is an example of how easily that can happen."
Queensland Police have today apologised after a massive breach of gun owners in the Moreton District.
Queensland Police are today apologising to gun owners in the Moreton District after a serious accidental Security breach of 1,200 recipients' names and email addresses.
Mr Hallam acknowledged the concern from the shooting community.
"I accept that the error is unacceptable. I understand how it occurred but it is unacceptable," he said.
"I understand there is a level of concern amongst the people that their personal details have been sent out.
"What was sent out was their email address and their email address only and it went to other licensed weapons holders.
Anyone affected by the breach can register a complaint with QPS by emailing privacy@police.qld.gov.au